Working from home? Technology to the rescue!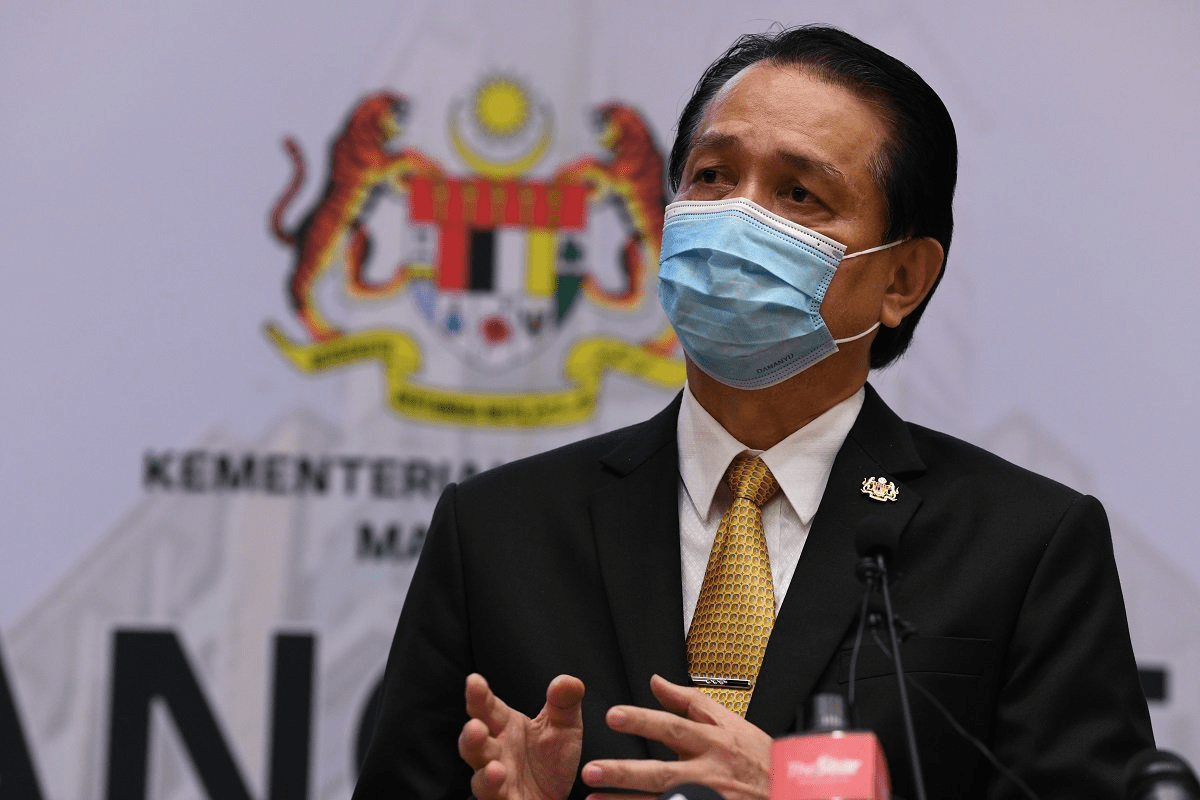 (Photo Credit: theedgemarkets.com)
We have passed the one-year mark from the day the first Coronavirus case was found in Malaysia. How well do you think our country is doing in battling Covid-19? Will we see the light at the end of the tunnel soon?
As much as we all dread this pandemic to be over, many have indirectly come to terms with the changes that need to be incorporated into our lives. As soon as MCO 1.0 was announced last year, sectors and industries transitioned to the Internet and usage of technology.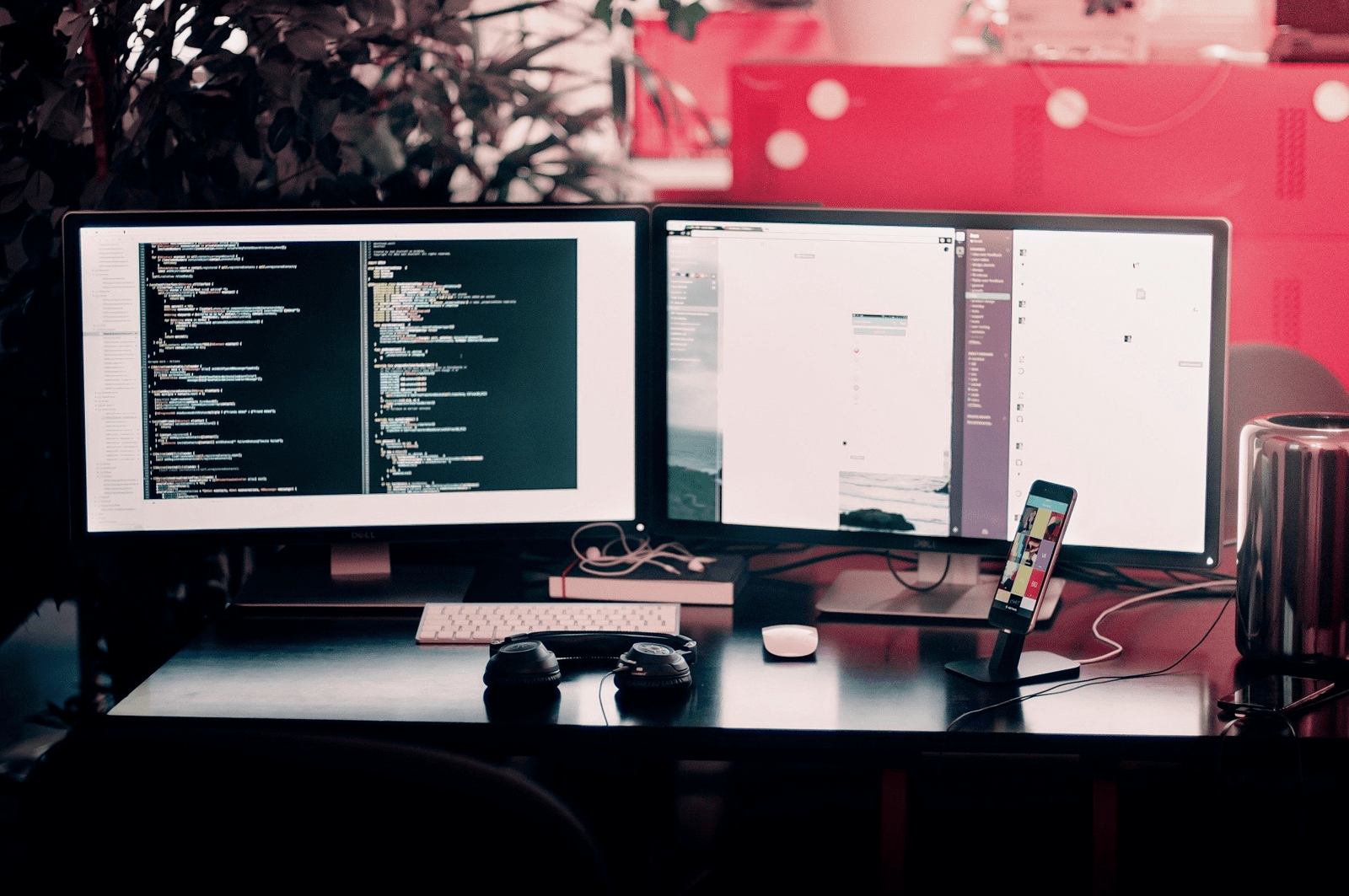 Do you still remember how it was like the first time working from home? Did you have trouble with your Internet connection? Was your mic suddenly not working during an important meeting? Perhaps you had a miscommunication with your colleague over a task assigned by your boss. Ah yes, we've all been there.
Regardless of the many obstacles we encountered with these tools, our dependency on technology grew even more. How else can we maintain good communication and collaboration with our colleagues if not through technology?
Zoom quickly became one of the most popular video conferencing platforms around the world. Numerous companies opted for systems and software to assist in creating better workflow processes among remote employees.
Then again, remote work if not handled properly, can unconsciously affect a company's productivity and effectiveness. There should always be a strong sense of trust and connection among the workforce to avoid employees from experiencing burnout.
Now that technology has become second nature, there is also an increment in the number of cybercriminals. A report by Microsoft showed that coronavirus-related phishing email attacks went up by 600%, luring people into clicking malicious links. Hence, don't ever overlook staying secure online!
We all can admit that technology definitely came to the rescue during this pandemic. Who would have thought that some of our daily routines could actually be carried out online huh? Plus, some of us may even want to work from home even longer!
Be that as it may, all we hope now is for the Covid-19 days to come to an end. Let us all do our part! #kitajagakita