Stay connected with your customers on CRM
Where would your business be without your customers? If you want a sustainable business, then you must do what it takes to build solid relationships with your customers.
A software like customer relationship management (CRM) could make things smooth-sailing for your business. Its main function is to help you keep track and manage your interactions with new, existing and potential customers.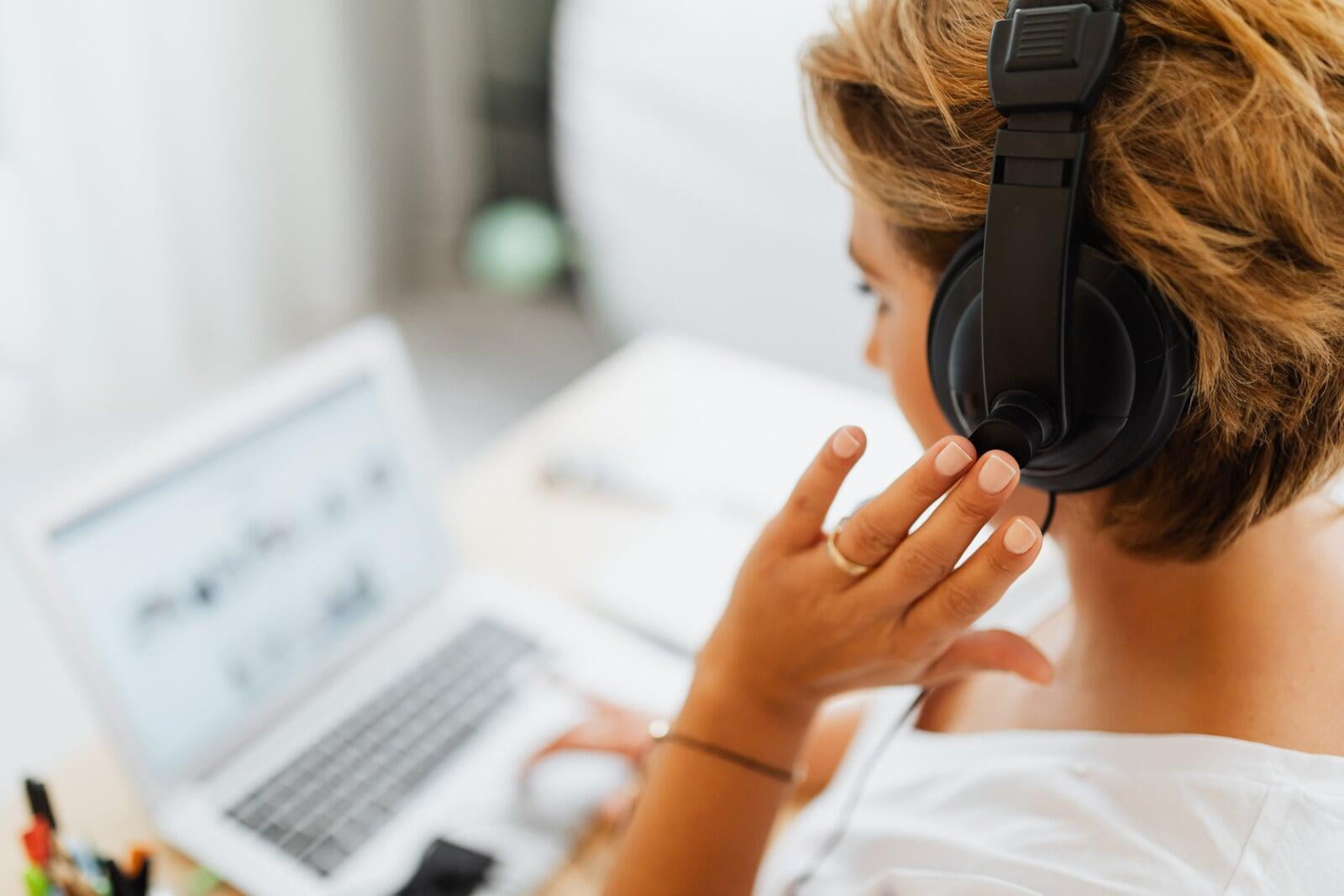 Managing Contacts
In order to stay up to date with customer interactions, you first need to get your contact management right. There are plenty of ways to get in touch with your customers. Besides the mainstream ways like emails and calls, CRM will integrate with social media so you can use those popular platforms to engage with your customers.
Reviewing Interaction History
Staying in touch with your customers is one thing, but keeping track with the interaction history is important too. No one likes to be bombarded all the time. Hence, CRM enables you to keep track of the times and methods used to communicate with your customers.
Researching Clients & Competitors
Various CRM software come with an integration feature that enables you to connect them with social media platforms. From here, you can gather as much data to customize your offerings to your customers' needs.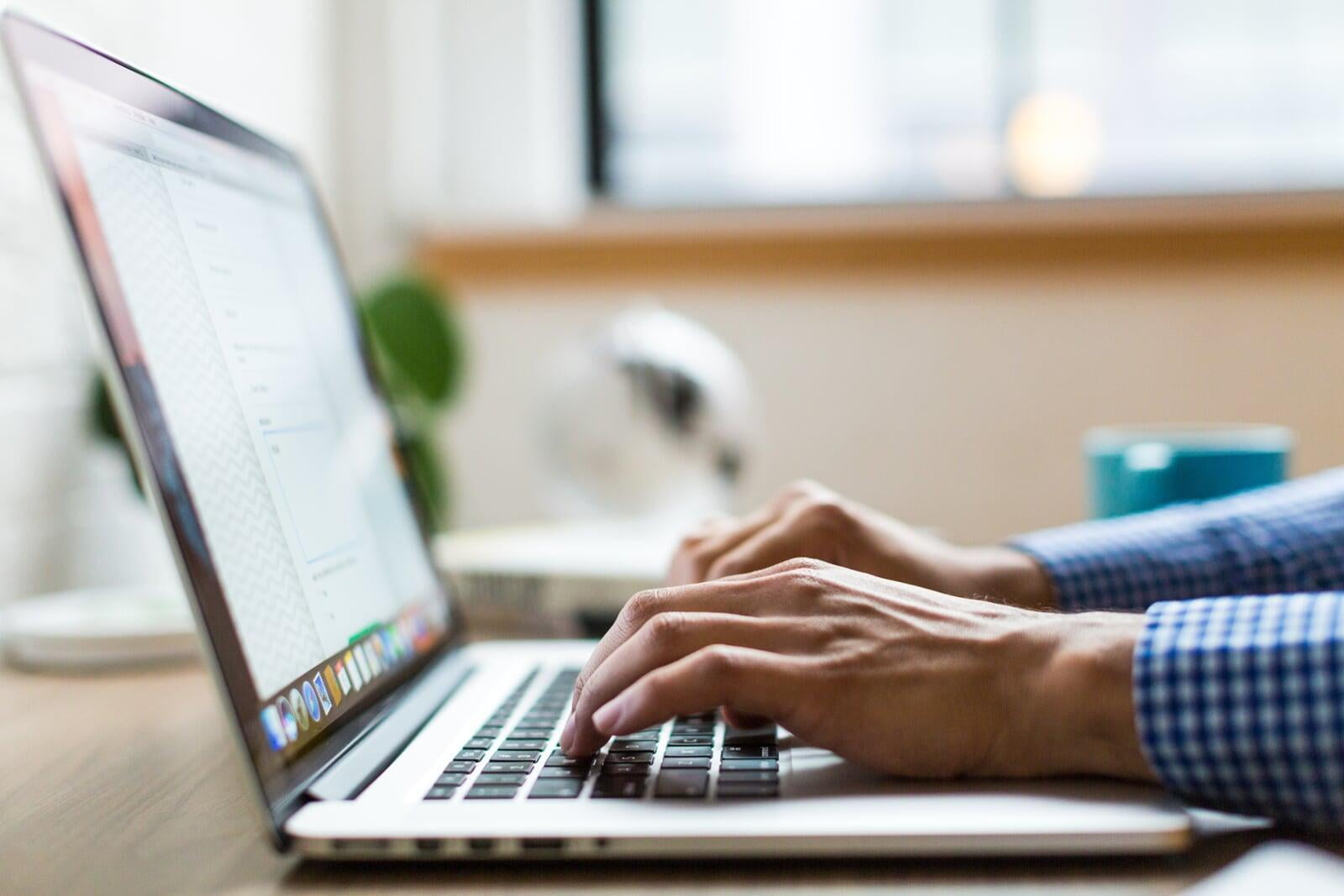 Managing Account
There are times when you need to personalize your marketing strategy for an individual customer or a group of customers. A CRM provides a complete overview of all your customers' activities on one platform. So, you will have access to all kinds of data for you to plan your marketing methods seamlessly.
Behind every successful business is a strong customer relationship. To cultivate that relationship, you could really use CRM for your business. From there you build relationships and establish your brand.