RM1 Million Grant Awaits You
We hope this isn't your first time coming across the term SAG or in other words, Smart Automation Grant (SAG). If it is truly your first time then oh boy you sure need to catch up!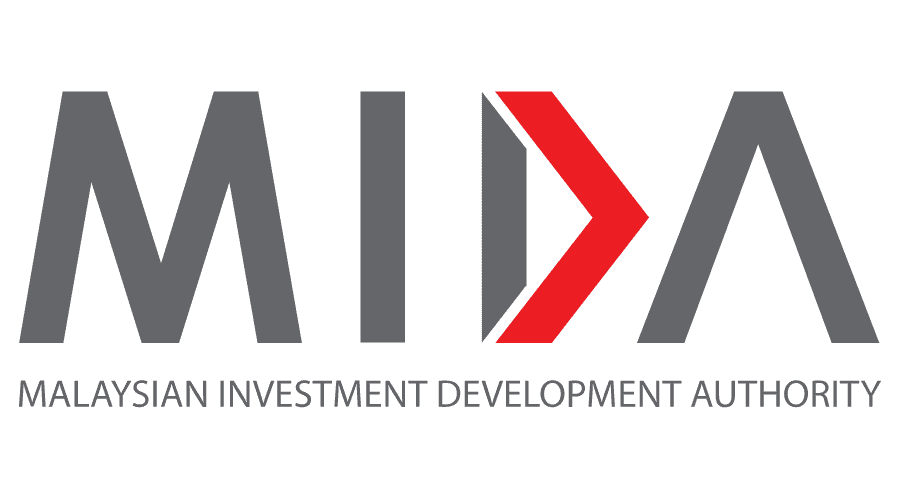 This time round, Malaysian Investment Development Authority (MIDA) introduced the SAG scheme to assist as well as incentivize SMEs and MTCs to automise and digitalize operations, production and trade channels.

Here's what's up for grabs; the SAG will be given on a matching basis (1:1) based on eligible expenditures, up to a maximum grant of Ringgit Malaysia One Million (RM 1,000,000) per company!
This is it, this is your calling. It is time your business goes digital and what easier way to make it happen with MIDA SAG! Take a couple of seconds to really think of how much your business could grow with this opportunity.
Cool don't you think? Yes, we think so too!
Thus, if you are keen to participate you may want to pay attention to these eligibility criteria first. Your business should cross-check all of them then only you are ready to get started with your application.
Tick off the imaginary boxes in your mind as you read through them;

Malaysian owned (at least 51%)

Incorporated under the Companies Act, 1965/2016

Possess a valid business license

In operation for at least 12 months

Eligible for SMEs and MTCs only

Business should be engaged in either manufacturing or services activities
Me

et at least one of the Committed Deliverables
Are you good to proceed? If the answer to that is a yes, time to look at the documentations required to proceed to the following round. Take note that there are a total of six different documents you will need to prepare.
If you have super good memory you could always remember them instantly. However, if you aren't blessed with such powers, we suggest jotting these down on a piece of paper;
Application Form (PENJANA SAG)
Latest Financial Statement
Latest SSM Company Profile (e-info)
A copy of your business license
A copy of Manufacturing License (ML) or Letter of Exemption from ML
A copy of License/Permit/Support Letter from relevant ministries and agencies
Gather these vital documentations and submit a hardcopy of your application to Chief Executive Officer, Malaysian Investment Development Authority (MIDA), MIDA Sentral, No.5, Jalan Stesen Sentral 5, Kuala Lumpur Sentral, 50470 Kuala Lumpur.
Now remember, the closing date is on 31st December 2021. Yes, you have ample of time still, but don't procrastinate on this one like your other pending tasks at work. Don't be surprised if you end up forgetting this application once you get too engrossed at work.
Get your digital transformation mission started with SAG MIDA! Visit MIDA to find out more!