How Can Zoho Recruit Assist You in Recruiting
Are you an SME and planning to start your own business or enterprise? Or perhaps you're figuring out the fastest way to employ new recruits to jump on board? Maybe you're having complications engaging with potential candidates?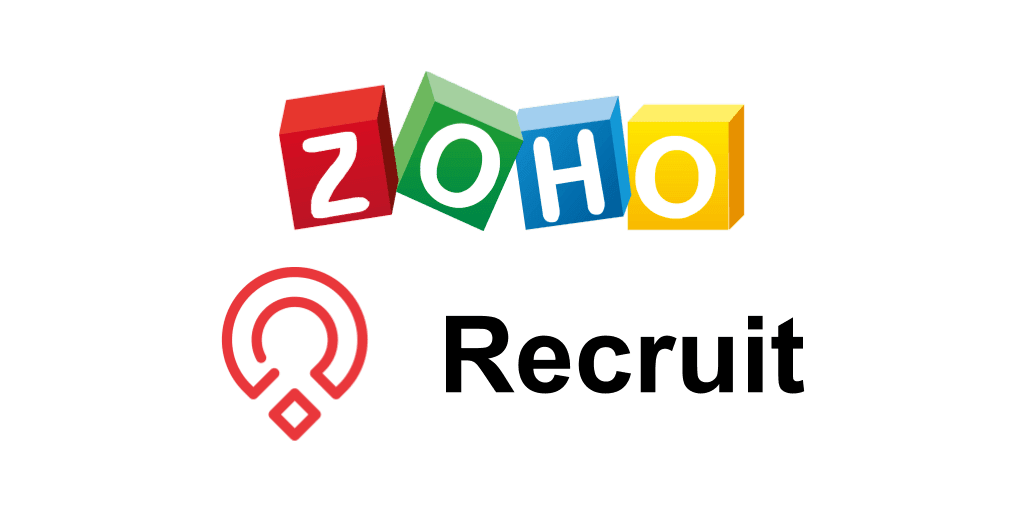 All of these difficulties can be tame when you use Zoho Recruit. With Zoho Recruit, you are able to handle recruitment wherever you are, during whenever. Zoho Recruit offers flexibility in how you operate with your candidates. Not to mention a wide range of job ads that could reach out to your potential candidates.
So what is Zoho Recruit? It is a powerful Applicant Tracking System (ATS) and Customer Relation Management (CRM) that gives you the accessibility, customization and remote hiring tools for your limitless hiring process featuring an AI to help your recruitment along the way. Zoho Recruit also eases and smoothen the hiring process for recruiters and candidates to ensure both satisfaction.
Grants you the opportunity to find potential talent and candidates for future job openings and attract others via custom career pages, job listing platforms and social media.
Keep track of your candidate through out the entire level of the hiring stage by optimizing the recruitment process with Zoho Recruits' advance analytics that you have already recorded.
With Zoho Recruit, onboarding has never been so easy from interview to recruit via your mobile devices. Candidates are also able to understand and follow the hiring process easily due to the automation and AI assistance to help their recruitment along the way.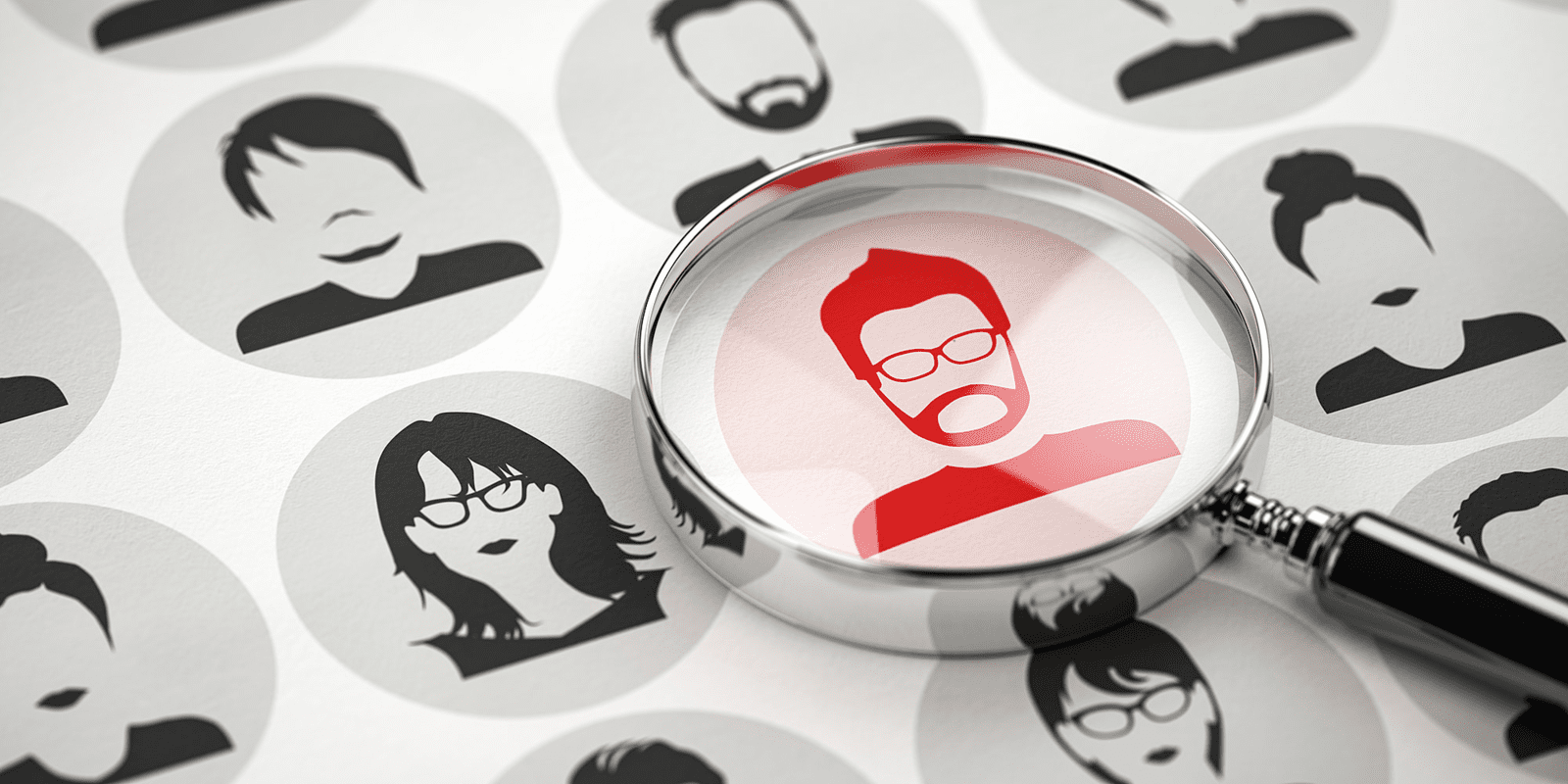 Internal Hiring Teams & Staffing Agencies
Whether you're operating for a staffing agency or internal hiring, Zoho Recruit offers the best solution for both ends. Staffing agencies are able to post job ads and reach numerous recruiting platforms that could potentially attract candidates across places. This way creates a strategic applicant tracking system that eases the recruiting process. It also allows recruiter to identify key information before recruiting.
Hiring can also be made easy because Zoho Recruit provides AI tracking and matching for prospect candidates that align with their placement. The last step of the recruiting is simple as ABC. Recruiter will only need to collaboratively hire candidates remotely as it offers a remote interview in the hiring process. Less restriction, more productive.
Company like SMEs or B2B would be suited for Zoho Recruit in terms of hiring due to the efficiency and easy-to-manage recruiting platform. Foremost, it provides a flexibility site that is manageable and able to reach a collective amount of hiring platforms. With numerous candidates received, the app can also manage a solution where it builds a database and filters candidates to prioritize selection. An AI will be your assistance in identifying your best candidate for the part.
With these affective hiring process, surely candidates would find it easy to apply and make as a referral by triggering a sense of professionalism for your company.
Don't miss out on digital transformation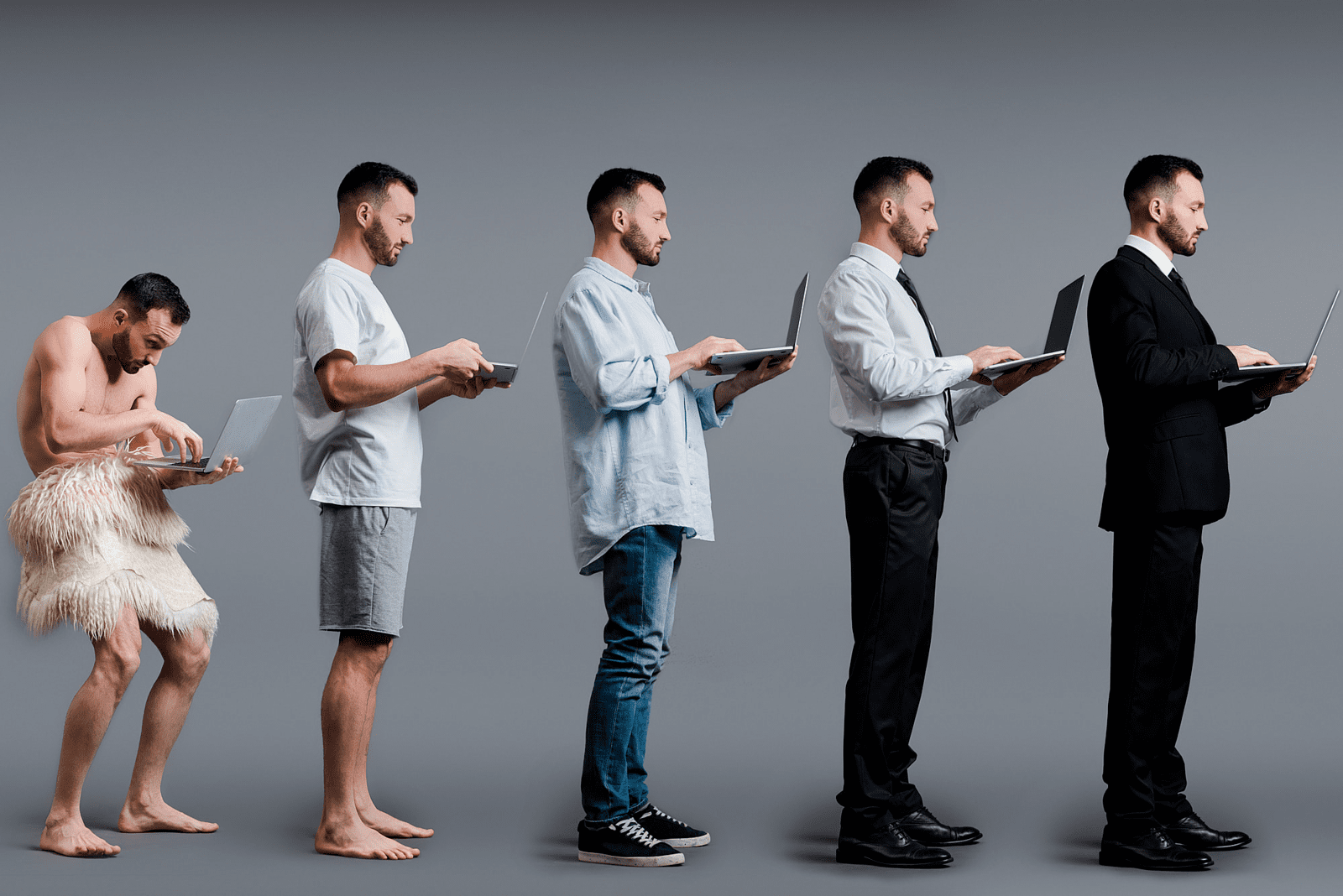 Hiring can be troublesome sometimes, so why wait now instead of finding your best solution? Make a change now and get the best out from Zoho Recruit as it offers the best applicant tracking system for your business!
Embark on a new level of recruiting by clicking the button below!