Do Small Businesses Require CRM System?
When it comes to running a business, we're all about cutting cost and operating as profitably as possible. Some are even too cautious with their expenditures that they don't want to spend at all. Unfortunately, that is not how your business grows.
You want growth, you need to invest – its that simple. That is why we suggest you get a good CRM system for your business. Don't worry its worth the money!
Increasing Sales & Nurturing Leads
Want to know the best benefit you get out of a CRM system for your small business?
A CRM is programmed to capture additional leads from your website and social media accounts and track them throughout the sales process. Once you have the complete listings, you can proceed to nurturing prospective buyers using email campaigns until they show positive response towards your business. So, you won't have to waste time on leads that will not bring any benefit at all.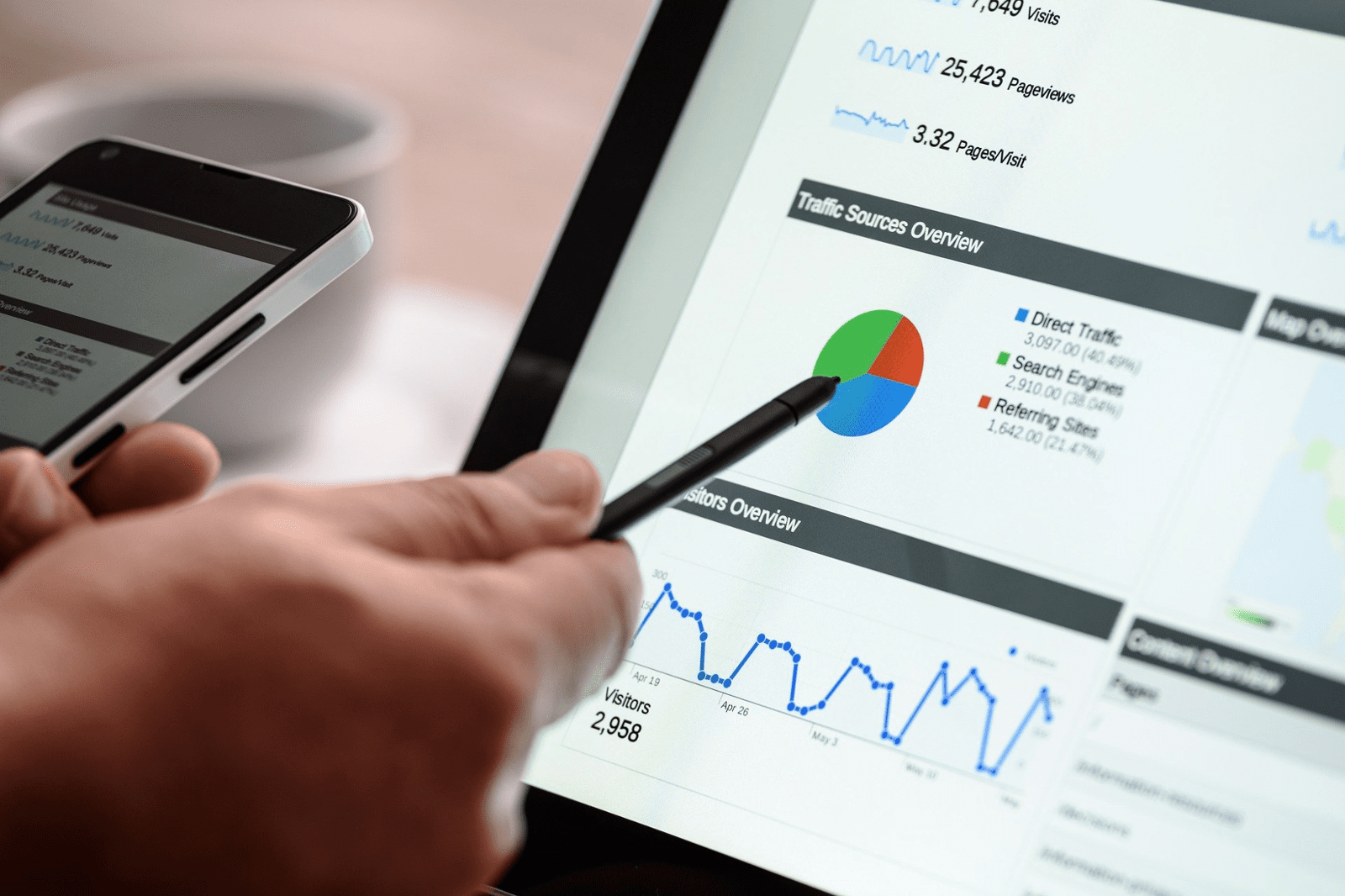 Another advantage you get is key insights to assist you on making wiser and best decisions for your business. How so? The system points out which lead sources drive the most sales thus you can put in extra effort on these targeted audience. Plus, you will be able to visualize your short and long-term sales forecasts from the data that is produced by the system.
Understanding Customers
Want to improve your business? You first have to understand your customers. Understand here means knowing their preferences and pain points. Not an easy task huh?
Well, you can automate your CRM to instantly pick up these information about your customers and later analyze them to gain valuable insights. This feature is especially useful for small businesses aiming to perfect their daily interactions with customers. Running data collection on customers for several months indirectly improves their businesses' marketing efforts. Once you capture accurate information, you can establish more personalized customer experiences.
Improving workflow
Do you see how modernized the business industry is now compared to 10 years ago? Your small business will have to keep up with the trend, that means saying goodbye to manual processes. Not budging from it will cause damage, eventually.
Implementing a CRM in your business creates smoother workflows for your employees. Whether it's automating new lead tracking or even setting up a data collection, the system will bring loads of improvements to your team's efficiency. Better team productivity, better business.
Increasing Customer Support
Where will your business be without your customers? These are the people you should really look after as they are the backbone of your business.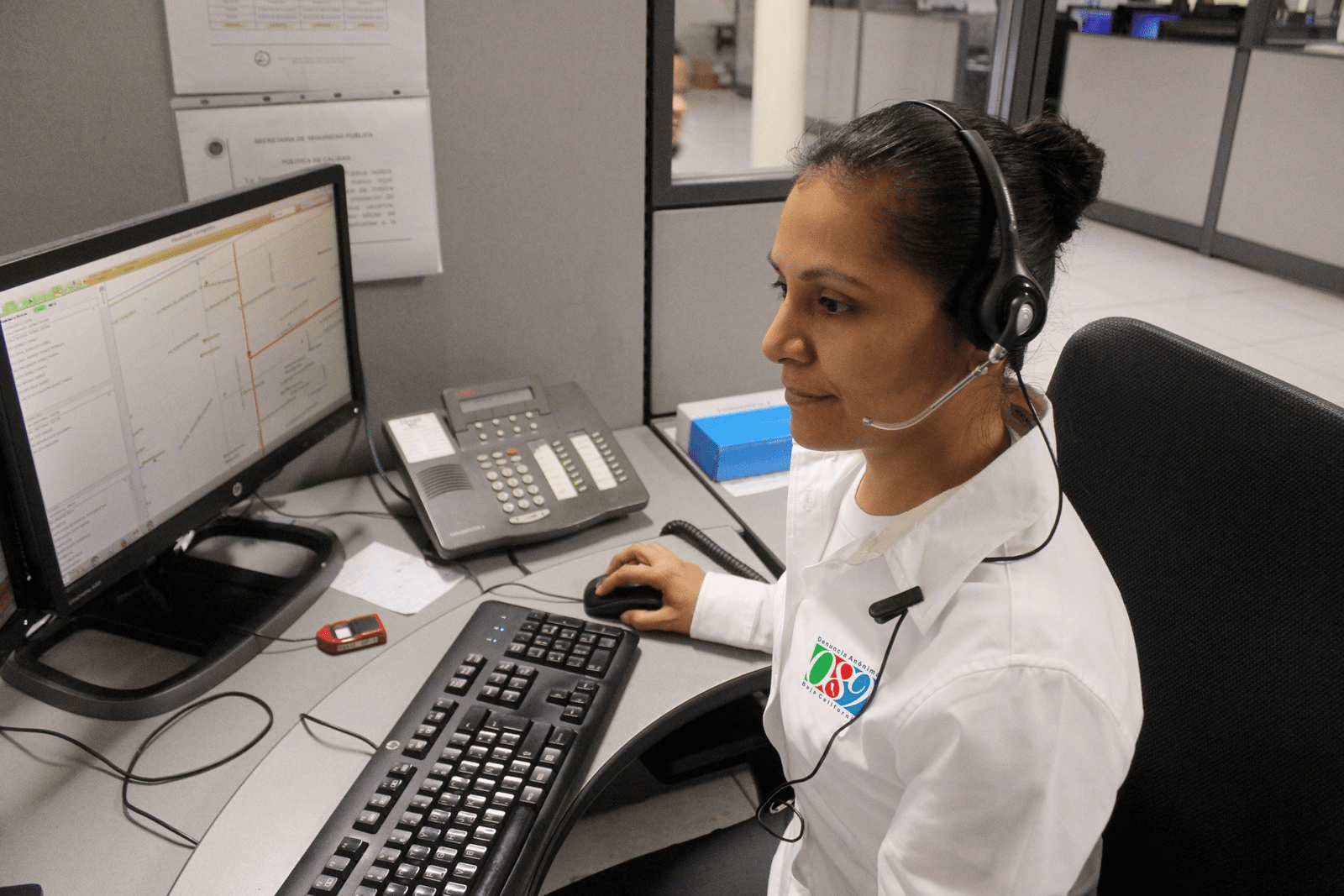 Logically, how can you show support when you don't understand your customers? This is where your data collection comes into the picture. Every information gathered should be easily accessed by your customer service team for them to further improve interactions with existing customers.
Maximizing Resources
Truthfully, businesses of any size can do more with less as technology does all the heavy lifting. True or no? Marketing automation with the aid of a CRM can deliver top quality service and at the same time remain competitive amongst other businesses out there. So, stop worrying about your small team as you can pretty much cover many areas with just one system.
Developing Best Practices
We have focused on a number of benefits that come with a CRM system. But at the end of the day it is about implementing best practices in your business to maximize productivity and efficiency. Incorporating a CRM is one thing, but making sure your employees understand the whole process is important too. When some are not on the same page, blunders may arise and that is not what you would want. Get everyone on board and provide them with all the necessary guidance.
Conclusion
What's your take on CRM so far? Do you finally see the beauty of it? Are you keen to implement one for your business now? Just so you know, you are most welcome to get in touch with us through WhatsApp or email us at sales@aplikasi.us if you ever want to find out more on ZOHO CRM.