Recommended WFH Gadgets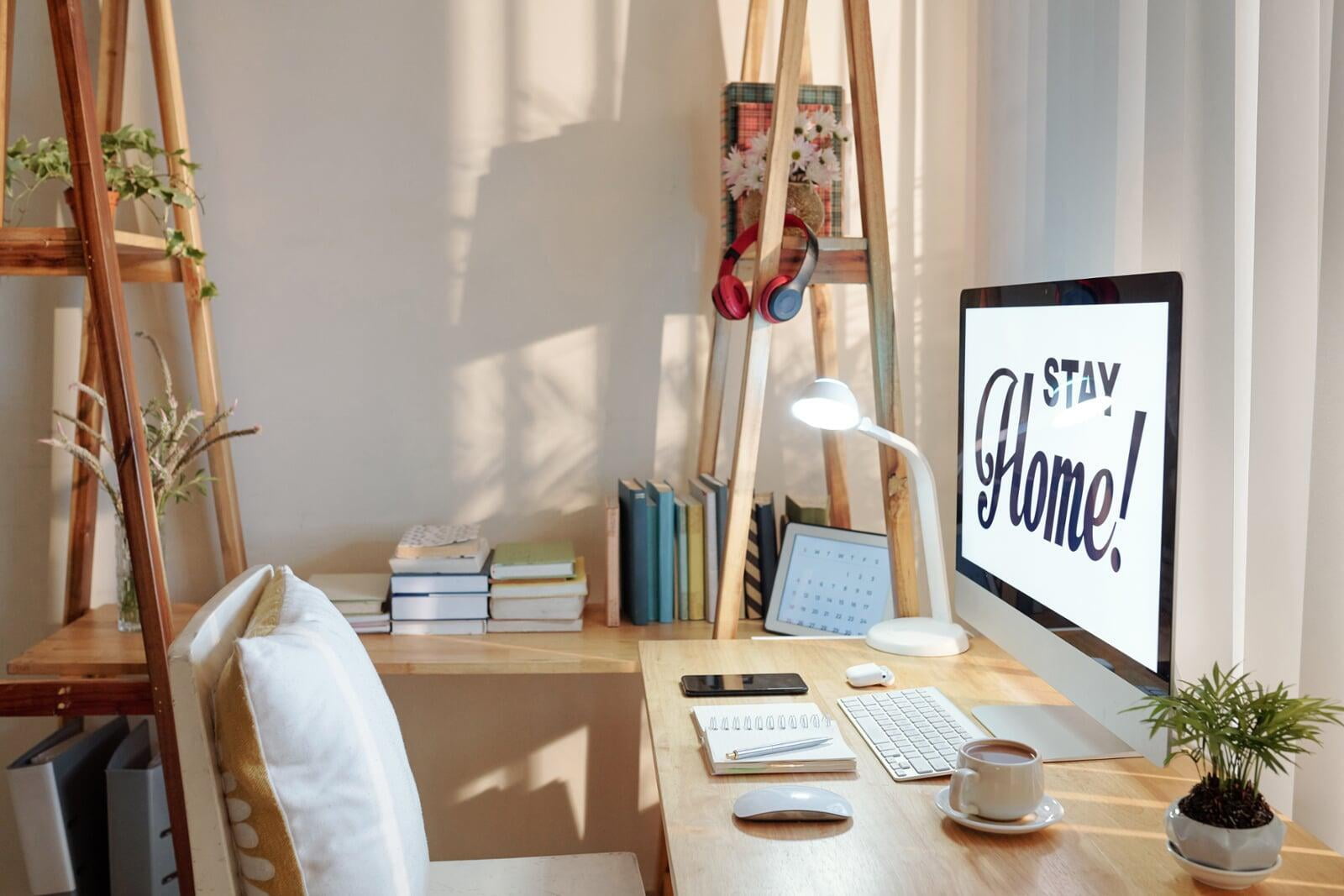 How many of you have accustomed yourselves to working from home during this pandemic? Do you have all the tools you need or are you still looking for a couple of things?
Here, we have listed several recommendations for headphones, keyboards and laptop fans! Let's dive into the reviews!
Headphones
The first gadget you would need is a good pair of earphones or headphones. Now that we have to attend most of our meetings virtually, wouldn't it be great to get one that helps you listen and communicate clearly during these sessions? If you happen to be a big music fan, these headphones we're about to suggest could really benefit you as well!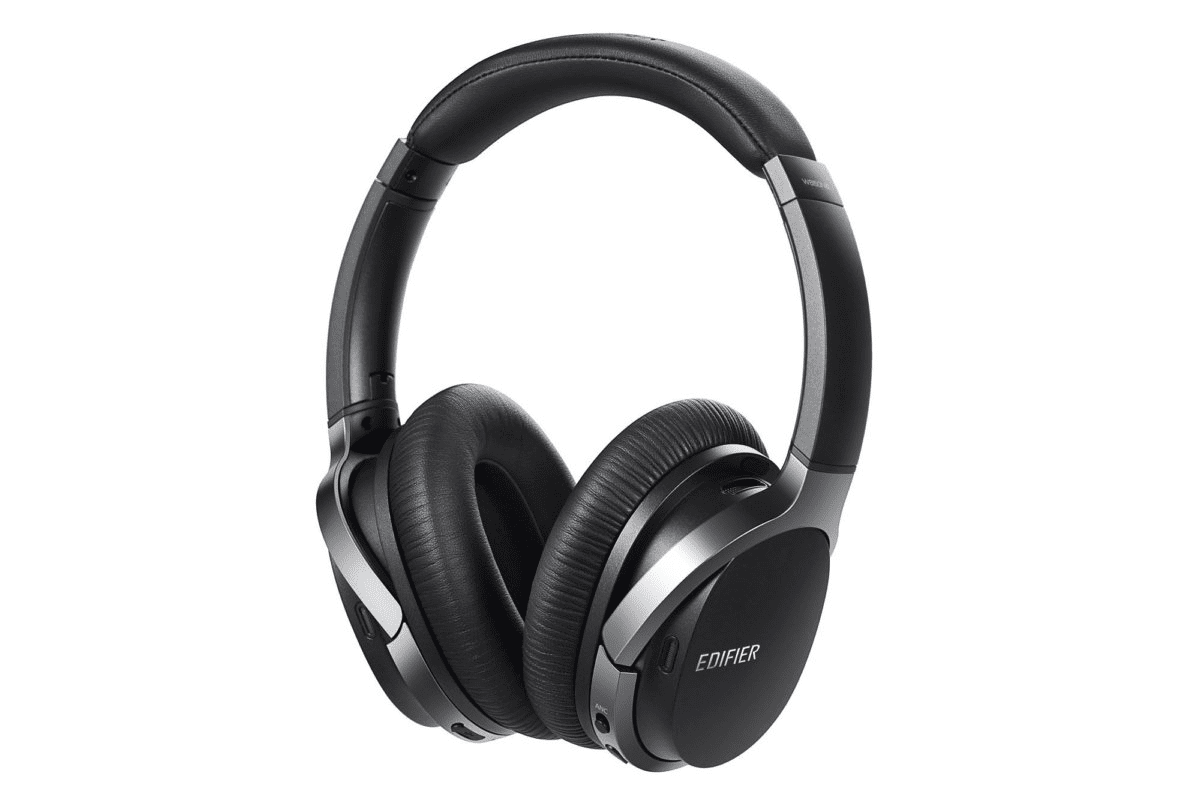 Edifier W860NB Wireless Active Noise-Cancelling Headphones
Comfort: ⭐️⭐️⭐️⭐️⭐️
Sound: ⭐️⭐️⭐️⭐️
Voice Clarity: ⭐️⭐️⭐️⭐️
All it takes is to charge this headphone for four hours and you get to enjoy up to 45 hours of working time and another 800 hours of standby time. The earcups and headband of this headphone is made of soft PU leather so you get to don't feel discomfort on your ears. However, be sure to take good care of the PU leather as it can start peeling due to sweat and moisture.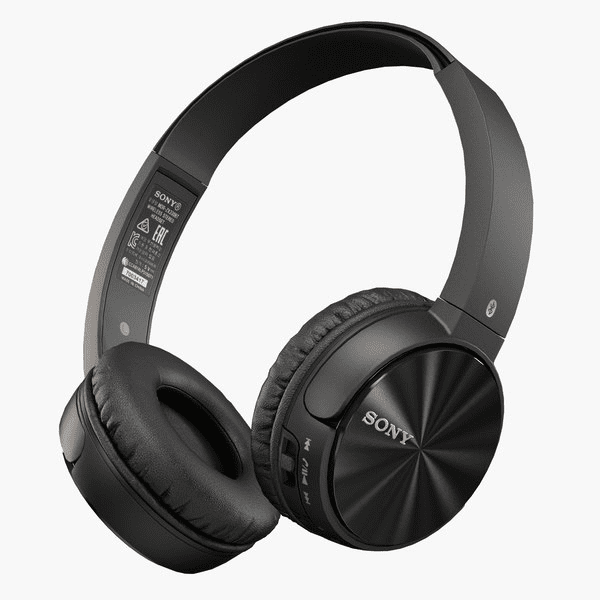 Sony MDR-ZX330BT Portable Bluetooth Headphones
Comfort: ⭐️⭐️⭐️⭐️
Sound: ⭐️⭐️⭐️⭐️
Voice Clarity: ⭐️⭐️⭐️
If you are on a tight budget, this should be your go-to headphone. First off, it has got a 30-hour working time, use it for all your meetings or even workout sessions. Ran out of battery? Don't worry, give it an hour charging time and you'll get to enjoy 10 hours of wireless listening! Once you're done using it, you can always fold it flat and keep it in a small pouch.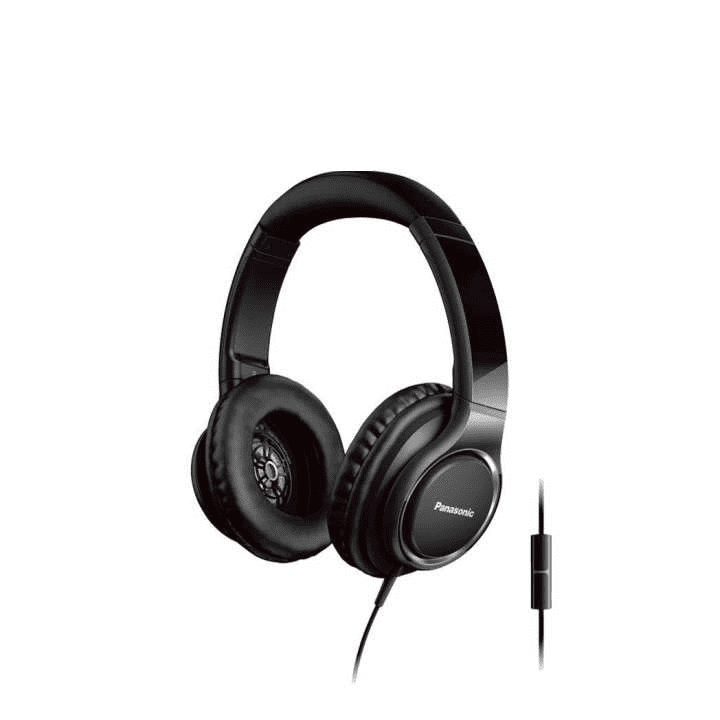 Panasonic RP-HD6M Headphones
Comfort: ⭐️⭐️⭐️⭐️⭐️
Sound: ⭐️⭐️⭐️⭐️
Voice Clarity: ⭐️⭐️⭐️⭐️⭐️
If you aren't a fan of wireless headphones, you can opt for this one! Yes, going back to the basics, a wired headphone! This gadget comes with high-definition audio and noise-cancelling feature, leaving you breathless and amazed if you ever use it to watch movies or listen to music! Apart from that, the earcups are designed with comfortable thick foams to reduce soreness on the ears. However, this headphone could feel a little heavy if you place them on your shoulders.

Keyboard
Are you looking to get yourself a mechanical keyboard? Well, if you're an active gamer then an excellent mechanical keyboard could help you win some game battles. But if you only plan to have one for work purposes, take a look at our selections and see which one fits your budget!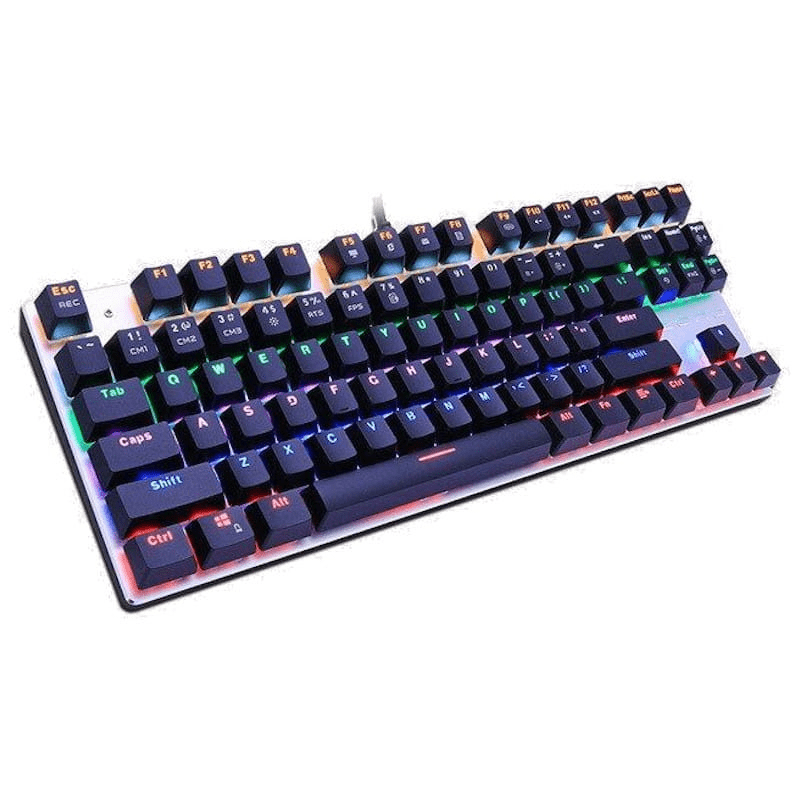 Metoo Zero 87 Keys Mechanical Keyboard
Durability: ⭐️⭐️⭐️⭐️
Responsive: ⭐️⭐️⭐️⭐️
If wireless keyboards aren't your thing, then this Metoo Zero keyboard suits you best! It comes with a USB interface, all you have to do is plug it and you're all set. It is also highly durable and has a quick response which would be an ideal choice should you be into gaming as well. Oh, and it has LED backlights which makes the keyboard even cooler!

Logitech G613 Wireless Mechanical Keyboard
Durability: ⭐️⭐️⭐️
Responsive: ⭐️⭐️⭐️⭐️⭐️
Wireless response rate is one of the main concerns of many users when purchasing wireless keyboards. But with Logitech, responsive is the one thing you should never worry about! The technology of LIGHTSPEED from Logitech gives you flawless latency speed. Apart from that, you can also connect the keyboard to multiple devices.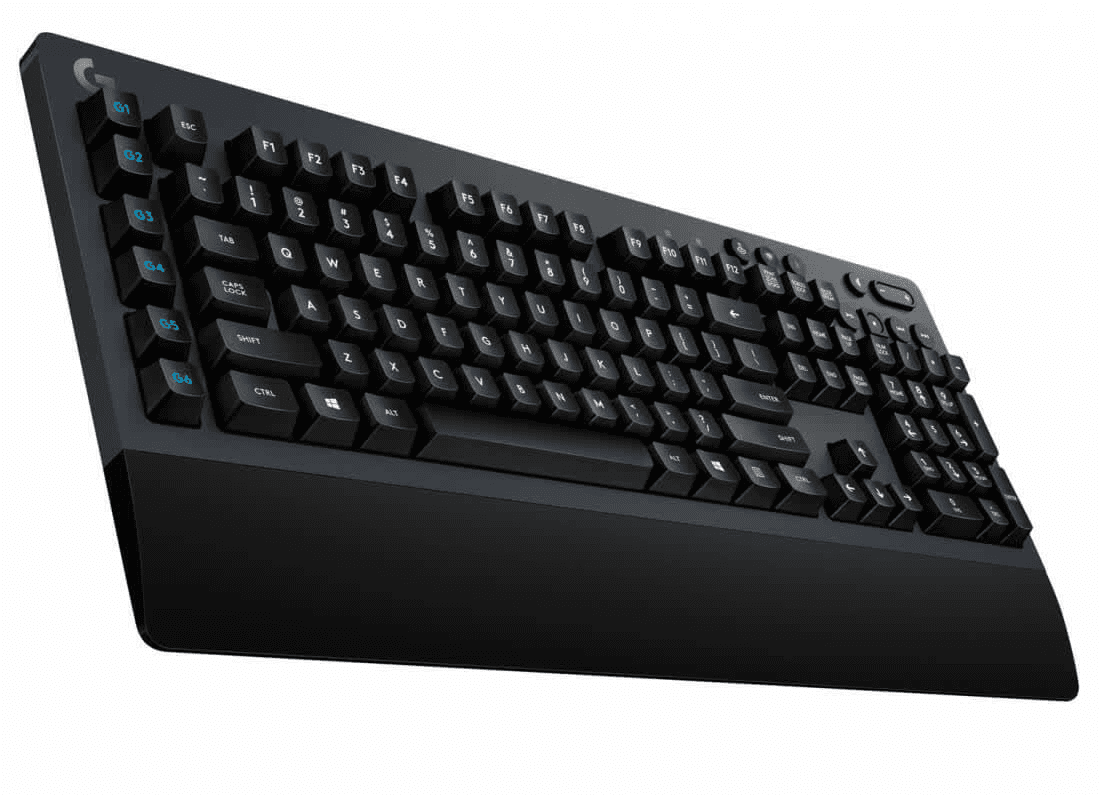 lofree Elysium DOT Bluetooth Mechanical Keyboard
Durability: ⭐️⭐️⭐️
Responsive: ⭐️⭐️⭐️⭐️
If you want to go for something a little more aesthetic, or should we say 'hipster', then get yourself a lofree keyboard! Mind you, this keyboard has got more than it takes than just its nice looks. Besides its fast responsiveness, you can also connect this one to your phones and tablets or even switch seamlessly among your devices!

Laptop Fan
We all know how annoying it can be when our laptops start producing heat and loud blowing sounds. Letting your laptop overheat can cause serious damage to the system. To refrain that from occurring, maybe spare some money for a laptop fan?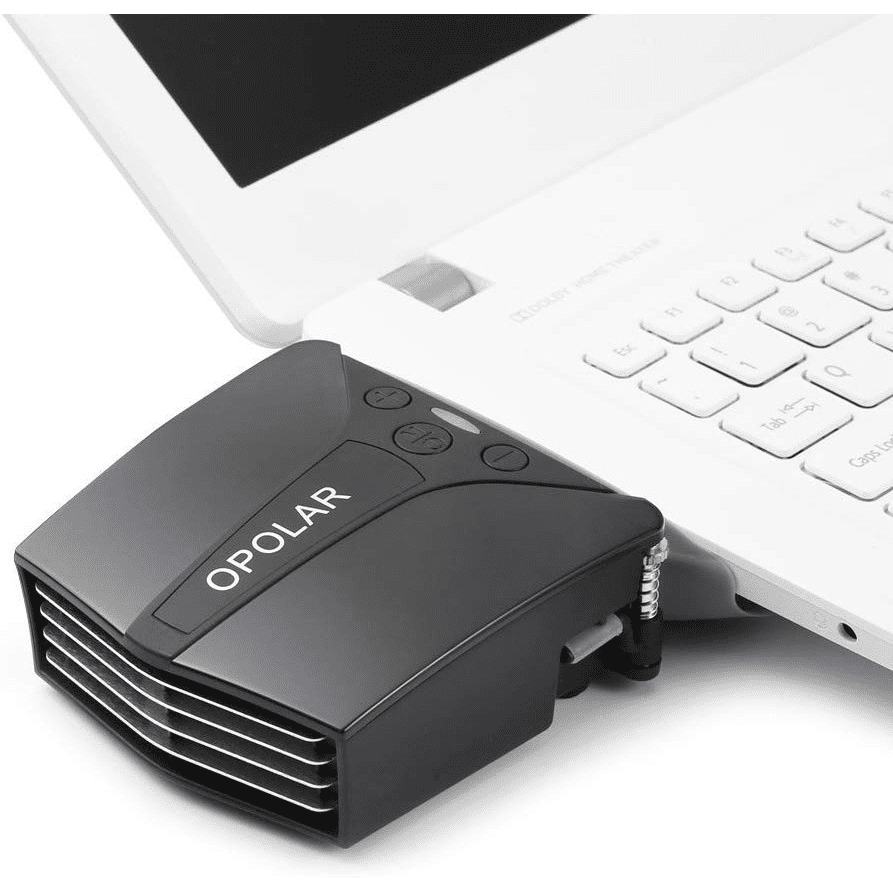 Targus Lap Chill Mat AWE55AP
Air Ventilation: ⭐️⭐️⭐️⭐️
Do you find your bed so comfy you don't want to leave, so you end up doing most of your work there? We get you! But hey, having your overheated laptop can eventually cause discomfort. Time to purchase the Targus Lap Chill Mat! Its soft neoprene exterior enables you to use it in bed or uneven spaces. The dual fan function provides good air ventilation too.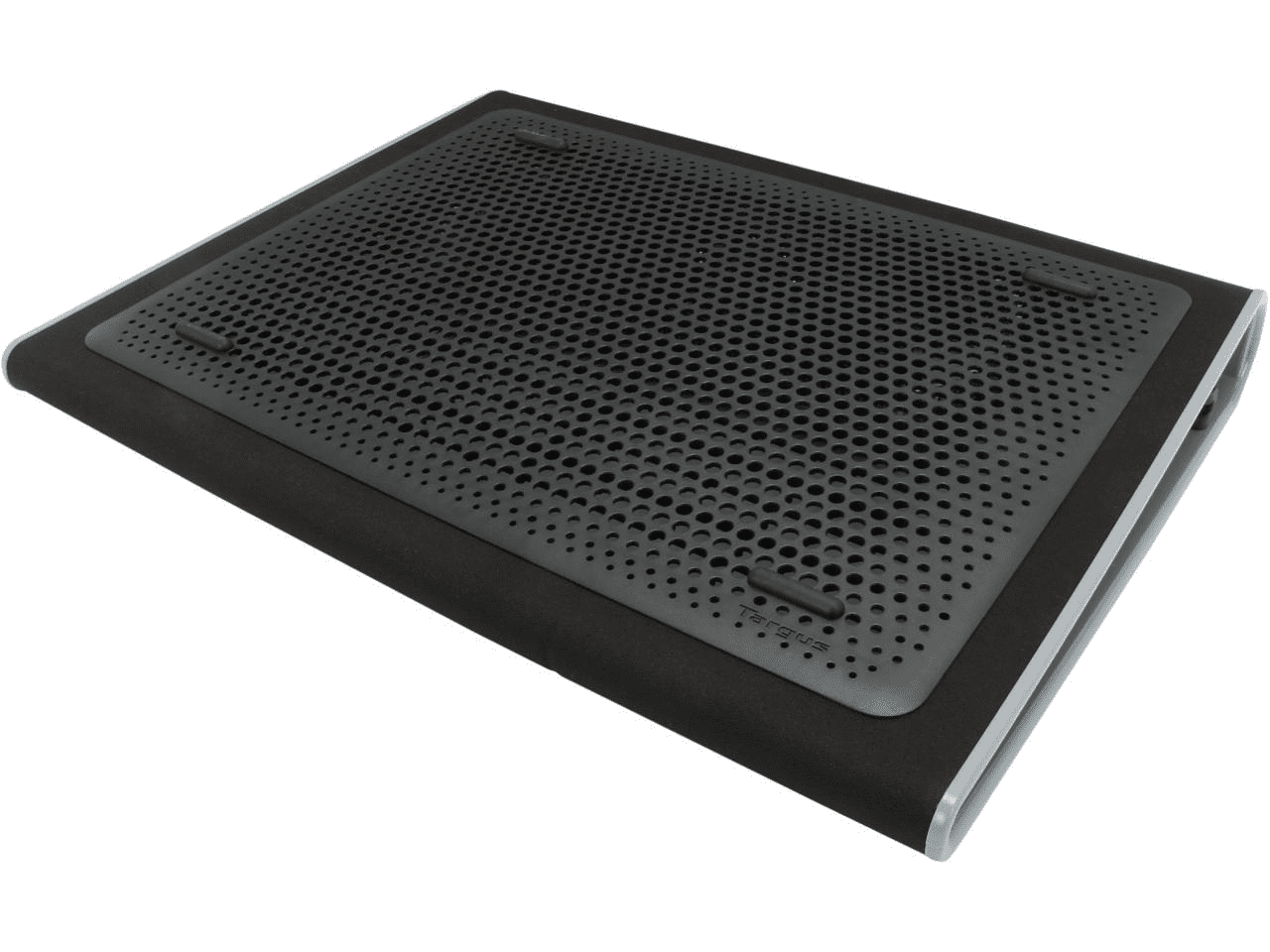 Opolar LC05
Air Ventilation: ⭐️⭐️⭐️⭐️
Many laptop fans come in the size of a rectangle that fits right underneath your laptop. But this one here is different, you mount it to the side of your laptop and you let it do its job! Oh, it may look small but it comes with a very powerful vacuum that can ram up to 5,000 RPMS! However, the Opolar LC05 isn't compatible with laptops thinner than 0.04 inches.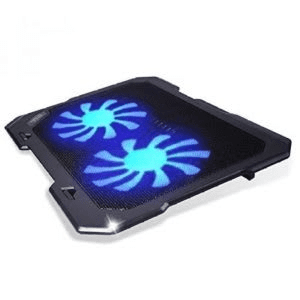 Topmate Laptop Cooler
Air Ventilation: ⭐️⭐️⭐️
Now if you're just looking for another simple cooling fan for your laptop, then we suggest Topmate. It is budget-friendly, perfect for laptops between 10 to 16 inches. This laptop cooler is designed with two 140mm fans, providing 1000 RMPS. Feel free to take it with you anywhere you go for its lightweight and portable.

We hope these recommended WFH gadgets will help you to enhance your productivity. Stay at home and stay sane! Happy working!